The graduation ceremony for Indira College of Pharmacy and Indira College of Commerce and Science and was held on 22nd Feb, 2020 at Dhruv Auditorium. The ceremony started with academic procession to the auditorium which was accompanied by the CEO, College toppers, NSS P.O., SWO, Sports Director, Group Director, Principals, Vice Principals and HODs. The Chief Guest for the ceremony was Ms. PerizaadElchidana, CTO, Pharmax Pharmaceuticals who guided the students to take up the right path in their lives. She, along with Group Director IGI Prof Chetan Wakalkar awarded the students their graduation degrees.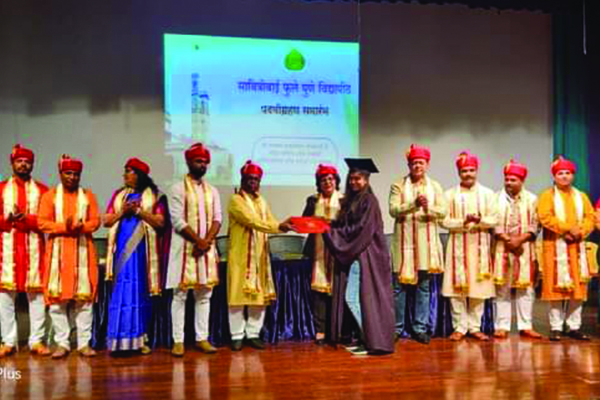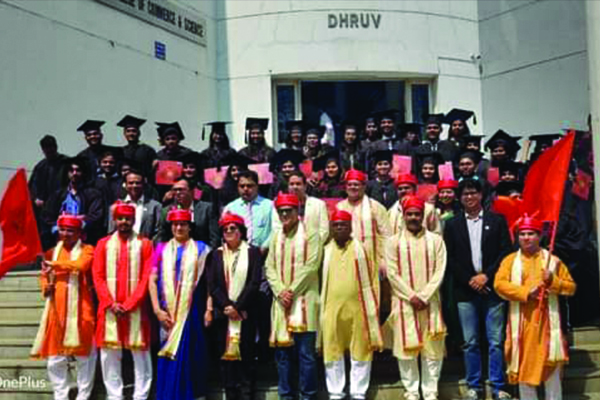 We at Indira College of Pharmacy wish to cherish and develop the close association of our ex-students with the present students thereby helping the students to grow and develop further. With the objectives – to build strong relationship with our ex-students, ensure continuous interaction on professional and personal front Indira College of Pharmacy organized alumni meet along with the annual day celebrations. It was a fun-filled, nostalgic meet for all of them as they cherished and relived their memories & also pledged to sustain their relationship with college forever.
ICP strives to nurture the students to become holistic citizens exhibiting ethical, professional and social values earnestly. Keeping this in mind, the Annual Day "SPECTRUM 2020"was organized on 7th March 2020.The program was a witness to the remarkable achievements of students.Students who topped in academics, sports and inter-collegiate competitions were felicitated.The day showcased some of the best talents of our students in dance, drama and music.